Dr. Martin has worked in the mental health field since 2016, after spending many years as a bedside nurse in hospital settings in both the United States and the Middle East. Dr. Martin shared her passion for education and the medical field by teaching university courses to aspiring nurses. 
Her desire to help others process trauma and grief was enhanced when Dr. Martin became the sole caregiver for her 38-year-old spouse going through the death process.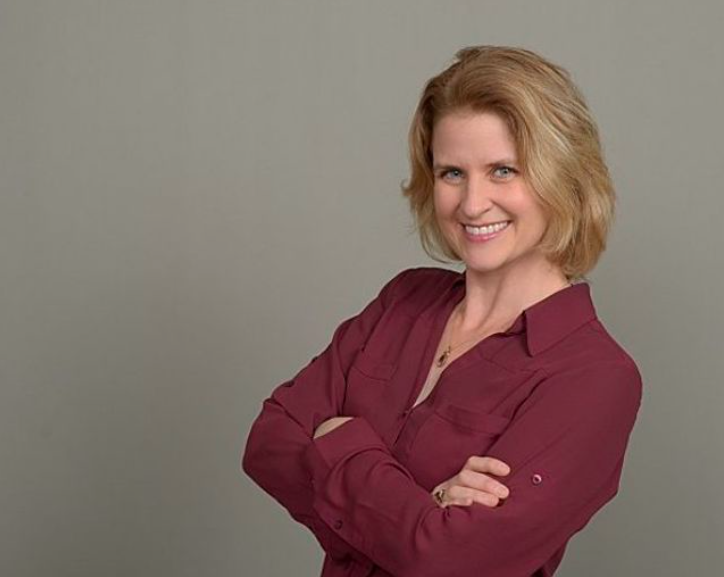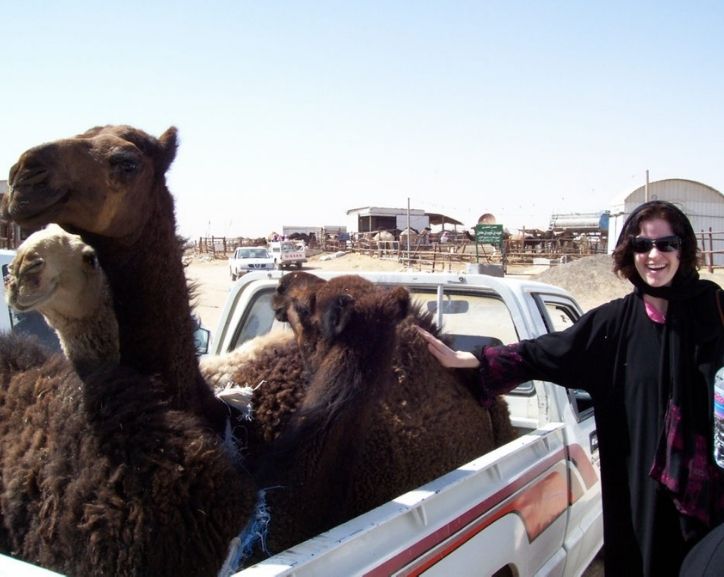 Dr. Martin's 16 years of university studies combined with her vast experiences as a nurse, teacher, and caregiver provide her with a valuable skill set, which she delivers with empathy and hope.  
Dr. Martin has traveled to 80 countries and is knowledgeable about international healthcare systems, as well as health concerns for travelers and locals alike. She integrates her international experiences into a unique approach to patient care, reflecting a deep appreciation for the mind-body connection and a profound respect for the person as a whole.
Education
Doctorate of Nursing Practice
Dual Certifications:
Psychiatric Mental Health Nurse Practitioner
Family Nurse Practitioner
University of Arizona, Graduated 2019
PhD in Nursing
Research Focus: Quality of Life in Terminal Cancer Patients
University of Arizona, 2015-2016
Masters of Science in Nursing
Emphasis in Global Health
Northern Arizona University, Graduated 2012
Bachelors of Science in Nursing
Bachelors of Science in Health Education
Summa cum Laude with Honors
University of Arizona, Graduated 2003
Additional Certifications:
Transcultural Nursing
Rural Health Nursing